Soccer professional Alan Merrick shares advice for youth soccer players, parents, new coaches, and fans of soccer during "Minute with Merrick" episode 5. New Coach? Now What?
Watch the previous episode 2 the Rabbit Hole.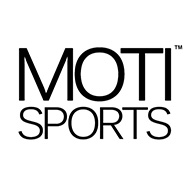 The MOTI Sports Team are sport training fanatics and lovers of all sports!  A select group of highly skilled and talented individuals across multiple disciplines.