Coaches: Ever changing weather patterns can present major challenges to your spring practice times! In some areas, practice fields won't be ready to play on until the end of May! Overcome the weather by giving your players Home Work! Players need to be creative and find a square yard or larger in their home, bedroom, basement or the garage. Assigning MOTI Skills from the Library of Technique Skills challenges them to fiddle with the ball and build familiarity, emphasizing close control and ball manipulation. The skills needed for development are all in the palm of their hands which they can view in 3D and then try, emulate and master. It also allows coaches to monitor the players time on the MOTI App and see how active and prepared their individual motivation is. Think of it as being on the virtual field.
Here are some MOTI Sports ideas to save the season and maximize the time you do have for practice, as we strongly recommend that you encourage and enable your players to get those touches on the ball on their own time.
Consider assigning homework. As you schedule the practice plan for the players, put a note up on the Announcement board telling the players to:
Practice each 3D Foot Skill on their own time, so they have performed the individual skills 100 – 200 + times each before they get to the next organized practice. We suggest younger players do 100+ repetitions, while 200+ repetitions for older players are recommended. This work load will help form good habits and the skills will develop much faster. Following the precision of the MOTI motion capture ensures 'perfect practice' references, promoting natural player movements even faster. Practice makes Permanent – Perfect practice makes Perfect – Don't be confused!
Recommend that players watch each 3D Drill 5 times so they can visualize which foot skill they would be using in the drill as they move through each rotation and progression in their head.
Remember visualization creates a great learning environment.
It is well documented, that time on task and practice repetitions increase skill mastery. Using a simple backdoor step from the garage or the front door step can act as a player home rebounder, returning the ball in a 1 – 2 passing movement. Or better still have them find a neighbor or a parent to pass back and forth with.
The MOTI App will always be there to act as a go to resource giving visual reassurance to the student and audio referencing the correct technique and execution.
If MOTI can provide solutions to you in the Spring just think what it can do for you All Year Round!
Maximize your practice time using MOTI's 3D Soccer Training Platform.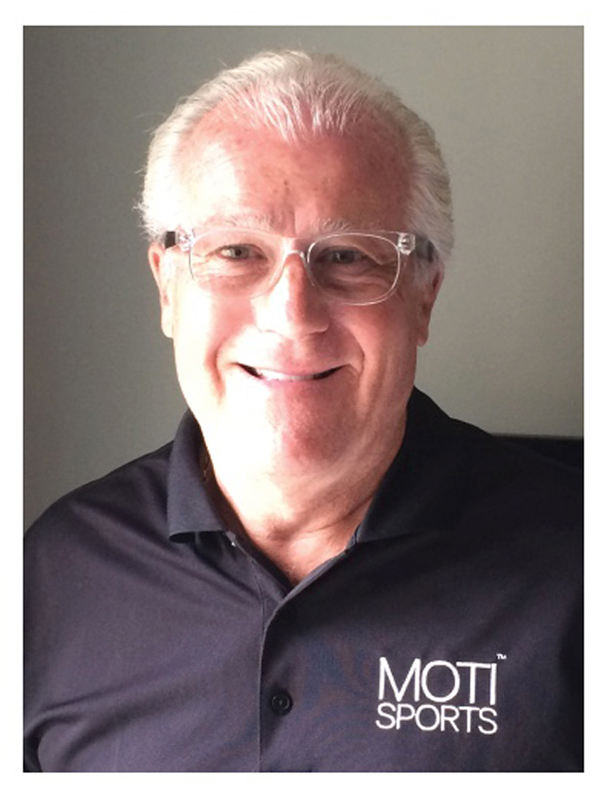 I provide content, curriculums, topics and detailed coaching points to the MOTI Soccer Training Platform.  I am pleased that a product like MOTI Soccer Training Platform is now available to all players, coaches and soccer enthusiasts.