As the season for playing soccer comes to an end and we enter the holidays, it is a great time to get players and students involved in the development of their foot skills. We all know if left alone a lot of sedentary time will occur around the house with players and students as they try to "relax". Over the course of a few days, inactivity and lack of a routine to follow players and students will become irritable. Without steady exercise, it begins to affect family interactions as well. As humans, we are designed to be active. As parents, without activity, you can see firsthand the emotional effect on the players and students.
We are suggesting a solution that is working for youth.
Virtual Soccer Training allows youth in a small area to work on their foot skills in an internet video conference enhanced not only with a licensed coach, but also the MOTI Mobile App to provide those needed visual mental repetitions of how the skills are performed.
Most internet training scenarios rely on a coach or player to demonstrate skills once or twice, maybe in a video. Our method allows youth to watch the skill on the MOTI Mobile App during the training session and as often as they desire on their own between classes.
If you are not able to afford our app (Skills begin free) or our class (costing about $8 per hour), we encourage you to have your player grab a ball for at least 20 minutes a day and go where they can practice and work on their foot skills and burn some calories.
It will improve their attitude and yours as a parent.
MOTI Sports Virtual Soccer Training is a coaching service that provides in-depth instruction to youth soccer players.
November sessions starting on the 30th (Mondays) are currently available. December sessions starting on the 7th (Mondays) and 14th are available. January sessions starting on the 11th & 13th, 12th & 14th and 16th & 17th are available. February sessions starting on the 22nd & 24th, 23rd & 25th, and 27th & 29th are available.
Learn more about MOTI Sports Virtual Soccer Training here
Get the MOTI Soccer Training app:


MOTI Soccer for Android: https://motisports.com/google-soccer-app/


MOTI Soccer for iOS: https://motisports.com/apple-soccer-app/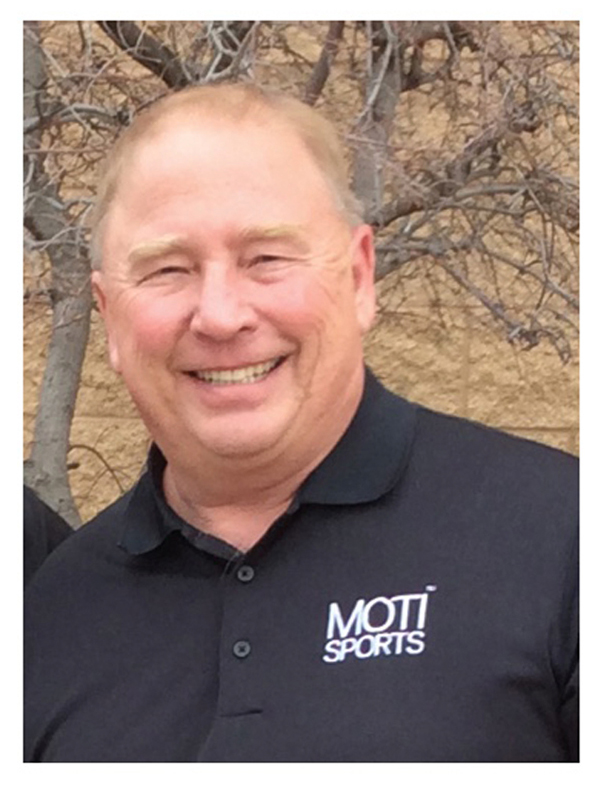 I have served in the capacity of the board-appointed leadership role (since 2014), and on the board since 2010.  I farm in west-central Minnesota. My prior business background includes co-founder and owner of Davis, Thomas & Associates, Inc. (DTA) with offices in Minneapolis MN, Chicago IL, and Bangalore India.  I was a former systems programmer in the banking, hospital, and transportation industries.