Families that Play together…Stay together
Most families that had "busy schedules" prior to the pandemic have slowed almost to a stop along with their physical activity levels.
Take the initiative playing "pickup soccer" as a family physical activity that is fun and rewarding.
Parents, children, grandparents, close family members all benefit from not only physical activity but also from the competitive social interaction.
A soccer ball and a little space outside provide all the resources necessary to enjoy a simple family game of "pickup soccer."
Teaming one parent with one sibling against another parent with another sibling forms the basis of an aerobic activity that we all can use. Then change teams after 5 minutes.
It always amazes children as they see the competitiveness arise from parents outside of their typical parental roles as they compete with each other.
The ability for parents or grandparents to impart those teachable moments and the skills needed to defend the ball, passing control, faking a move, and taking the shot when it is timely, is truly rewarding experiences.
If you are unsure of the proper foot skills to use or teach as a parent, we can help!
Download the MOTI Soccer app from your App Store for Free. 
Touch "I am new to MOT Sports", answer some simple questions indicating an interest in Player Skills
You're on a Practice Plan loaded with interactive 3D Foot Skills that you can watch listen to the coach and learn – for FREE.
Get the MOTI Soccer Training app:


MOTI Soccer for Android: https://motisports.com/google-soccer-app/


MOTI Soccer for iOS: https://motisports.com/apple-soccer-app/
You can practice inside in a tight space such as a garage or basement. As you gain confidence, then move to a larger area.
Now begin playing one vs. one with your child, showing them how you are controlling or trying to control the ball.
You can play a game of "keep away" for fun. Change control from one person to the other, so defending the possession of the ball experienced is shared.
Passing the ball back and forth between two players for skill development. As your confidence progresses, then add another player. If you each have a ball, a simple game of soccer golf around the yard is a blast.
If four family members are available now, you can play as teams with 2 vs. 2. Or for a short trip head to the tennis/pickleball court and play some soccer tennis!
In the end your entire family will enjoy the experience
You'll be glad you did!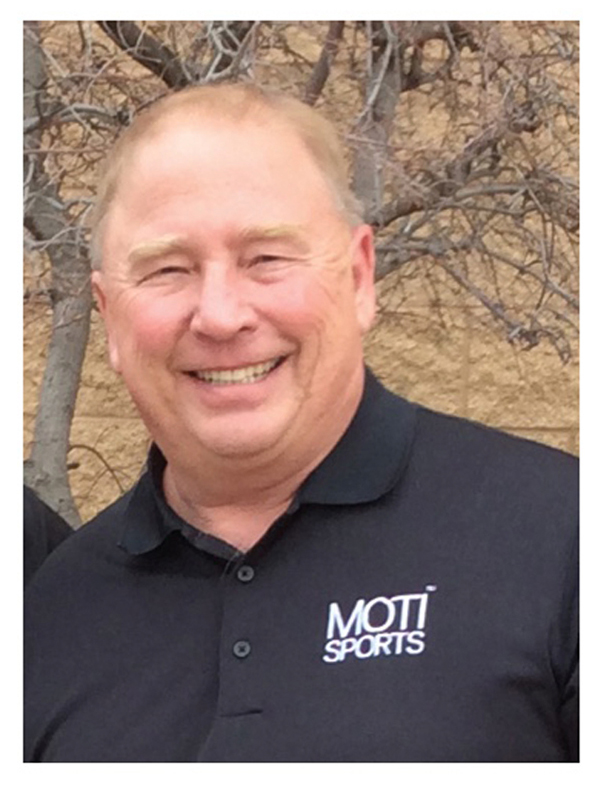 I have served in the capacity of the board-appointed leadership role (since 2014), and on the board since 2010.  I farm in west-central Minnesota. My prior business background includes co-founder and owner of Davis, Thomas & Associates, Inc. (DTA) with offices in Minneapolis MN, Chicago IL, and Bangalore India.  I was a former systems programmer in the banking, hospital, and transportation industries.