COVID-19 is not going away from all we are seeing. As cases of outbreaks and peaks continue to rise in many parts of the country, and we gain more knowledge about the virus, we all face a lot of uncertainty in our planning for the next three months at least.
MOTI Sports does not have all the answers. We are all looking for the best and most reliable information right now. One thing that MOTI has discovered is that the MOTI MOBILE free App is a readymade solution for young aspiring soccer players.
They can download the 'free app,' get the free 8 Foundation Skills, watch them in 3D and enjoy a whole new experience of watching skills in a MOTION CAPTURE format. This form of delivery shortens the learning curve and fills the neurotransmitters of the player with visual and audio prompts to practice in a perfect environment.
Get your players to practice at home, safely perfecting their dribbling and ball manipulation skills. This can take place in the back yard, the garage, the basement even in a bedroom. These basic skills, all 24 if the player chooses to Level-UP and continues through the Advanced and Premier Levels, build and maintain the personal skill sets that all good players need to be successful while playing soccer.
Your player's future starts today. Get the MOTI MOBILE APP and get started.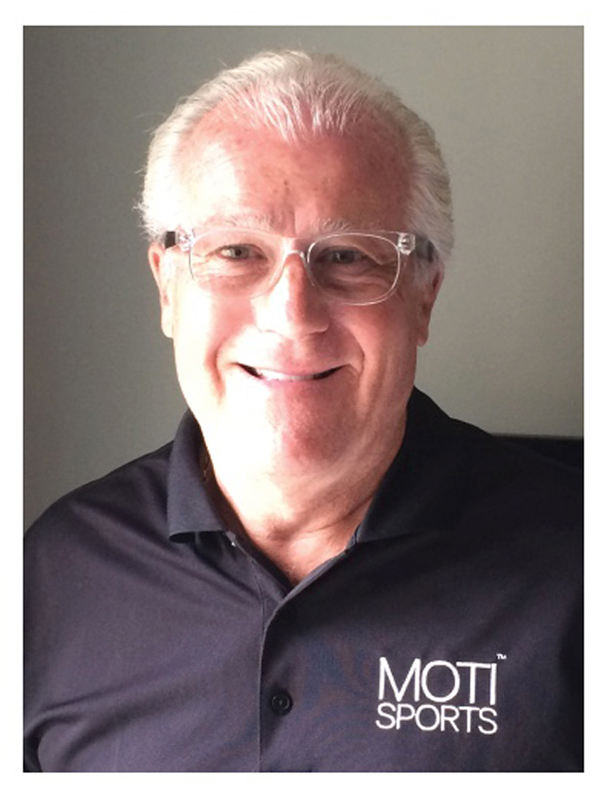 I provide content, curriculums, topics and detailed coaching points to the MOTI Soccer Training Platform.  I am pleased that a product like MOTI Soccer Training Platform is now available to all players, coaches and soccer enthusiasts.