Play is important, no matter your age. Playing soccer as an adult is a great way to get or stay active! No experience necessary.
It doesn't matter if you are a retired youth player turned parent coach…or a newbie to the beautiful game as a parent cheering from the sideline, there are many ways to find opportunities to play:
-suggest an end of season parents vs. kids game
-organize parent free play/pick-up in a local park (could be a practice or scrimmage)
-find an adult recreational team to join, or start one with some of the other parents
-many communities that run youth indoor tournaments in the winter also include adult coed brackets
-if running is out of the question for you, research "walking soccer" – it's a real thing
However you decide to play, your kids will think its pretty cool – even if they'll never admit it. Just remember to keep it fun and share the joy of the game!
View another COACHES CORNER article here.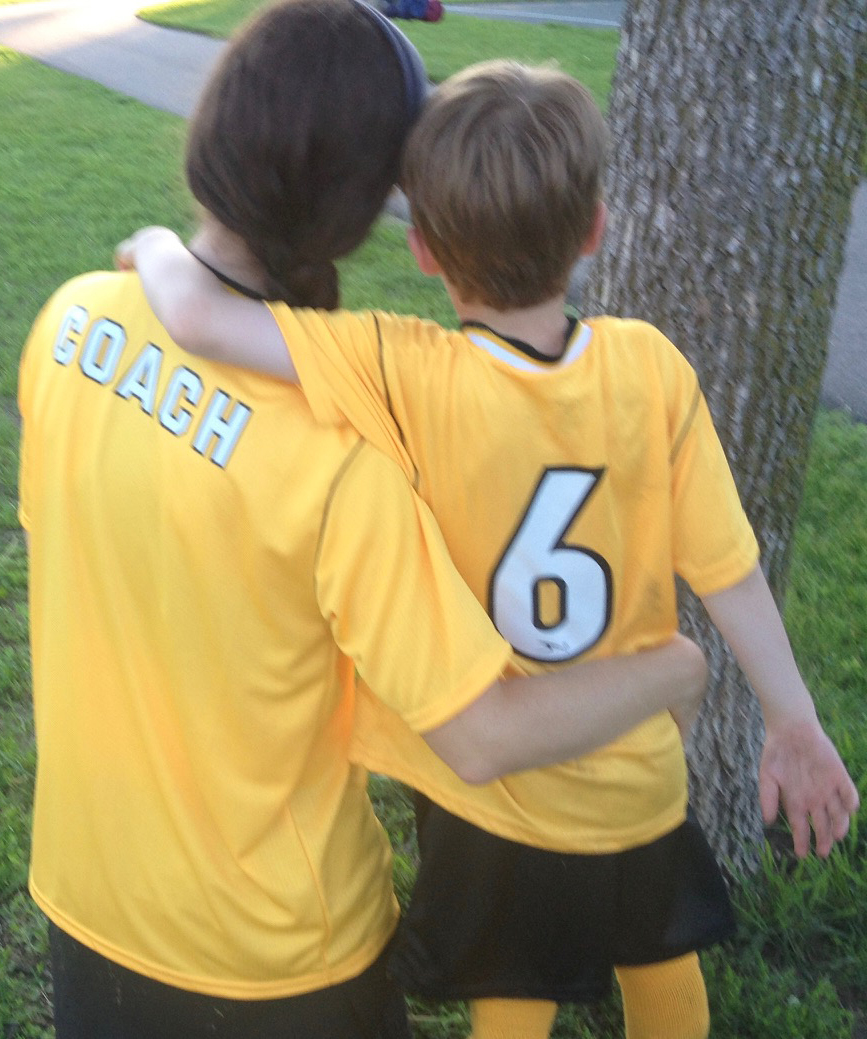 Jemma Merrick is a life-long soccer fan, long-time soccer player and coach, and current soccer mom.  After high school, Jemma played both Division I and Division III collegiate soccer, at the University of Virginia and Macalester College, respectively. Jemma coached the women Macalester College Team.