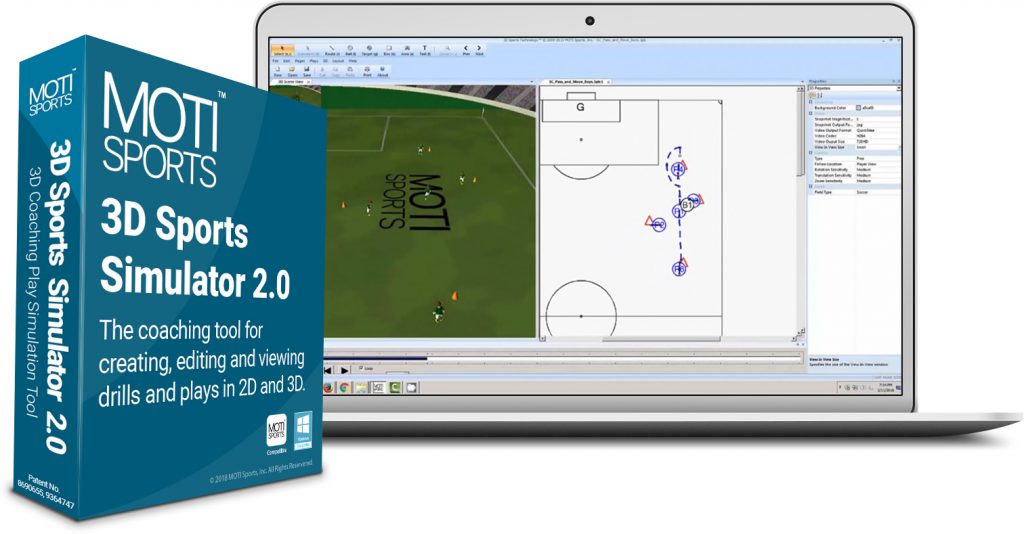 3D Coaching Play Simulation Tool
3D Sports Simulator 2.0 is the definitive coaching tool for creating, editing and viewing drills and plays in 2D and 3D. Watch a video showing the process.
Our software offers great features
Pricing
3D Simulator Software – $4,000 annually
Contact us now to have our staff assist you CONTACT SALES
Additional Options
Software Support – FREE
Additional Simulation or Drill Template – $199 each
Additional Terms and Conditions
Minnesota sales tax extra, when applicable.
Annual contract required.
Pricing is based on a single payment per year.
Service will shut off automatically if annual payment isn't received within 15 days of contract period ending.
Credit card payment is accepted.
There are terms and conditions to agree to when logging in the first time or downloading the mobile app.
Lead time varies.