MOTI YOUTH SOCCER SUMMIT 2020
has concluded.
About ThE SOCCER SUMMIT
The topic of the MOTI YOUTH SOCCER SUMMIT was Coaching and Educating in a Remote Environment: Maintaining the connection with parents, players, students & coaches. Listen to leaders in the Soccer and Education community discuss their experiences and ideas for maintaining the connection. This summit is over but stay tuned for future events! If you missed the summit, you can watch it here.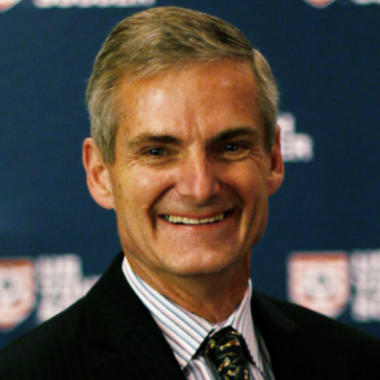 12:00 noon
CEO US Youth Soccer
Skip Gilbert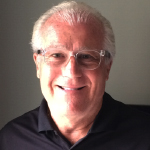 12:20pm
Virtual Soccer Training Demo
Alan Merrick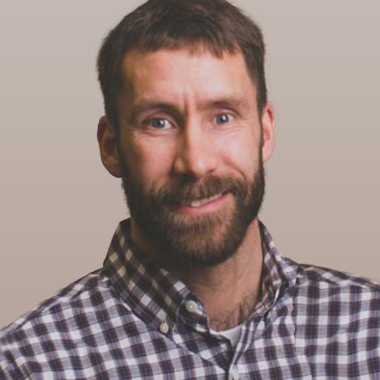 12:22pm
Teachers Panel Discussion – Teaching soccer skills in a distance learning environment
Dr. Ben Schwamberger
Seth Tunick has worked at Francis Parker School in San Diego since 2002. Does middle school PE and work with 7th and 8th graders. Seth also coaches cross-country, girls soccer, and track. Director of a summer activities camp at the school done virtually this past summer. Coaches club soccer with Crusaders Soccer Club. Seth has been a licensed club coach since 1989.


Joe Roelofs has been a health and physical education instructor for Rockford Area Schools since 1999. Throughout his tenure he has taught students from preschool to 12th grade. He has also coached varsity baseball, strength training, and is the current coach of the 7th grade football team.


Ben Gort has been teaching PE/DAPE for grades 1-5 at Turtle Lake Elementary in Shoreview, MN since 2013. Ben also teaches before and after school clubs that include archery, climbing, and jump rope. He believes that PE is a great way to motivate students of all abilities and interests to lead a healthy and active lifestyle.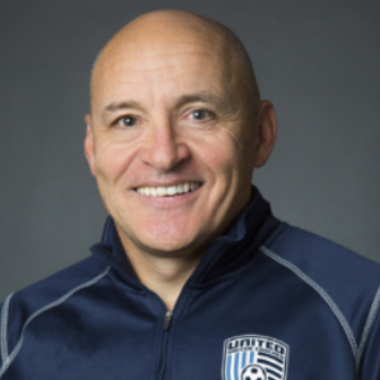 12:40pm
Director of Education United Soccer Coaches Associations
Ian Barker