MOTI Soccer – Skills & Drills Training App
Soccer skills & drills training. MOTI™ SOCCER App can be used as a stand-alone instructional tool to learn Soccer Foot Skills right at home. Players can learn and refine these skills through interactive 3D animations that captivate and inform you how to do these moves, where to use them in a scenario, and how to master these Soccer skills. Get MOTI SOCCER from the Apple App Store or the Google Play Store.
The MOTI™ Soccer app in-app subsctiptions contain our 23 gender specific 3D foot skills and 6 single player 3D drills organized into progressive monthly subscription plans: Foundation(Boys or Girls), Advanced (Boys or Girls) and Premier (Boys or Girls). NOW available as in-app subscriptions from $0.99 to $1.99 per month.
Once the MOTI Soccer App is downloaded, the user can click "I am new to MOTI Sports", choosing the player interest area. This will put you on our Foundation Skills Team. Seven (7) 3D Motion capture Skills and two (2) 1v0 plus 3D Drills are available for the user to try 3D Training.

If players want more skills, they are available via the App Store. Have a question? Contact Us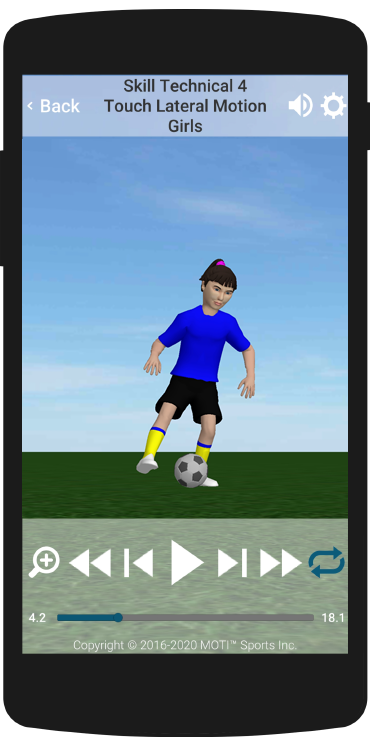 "It's like having a Coach Clinic in your Pocket" -Alan Merrick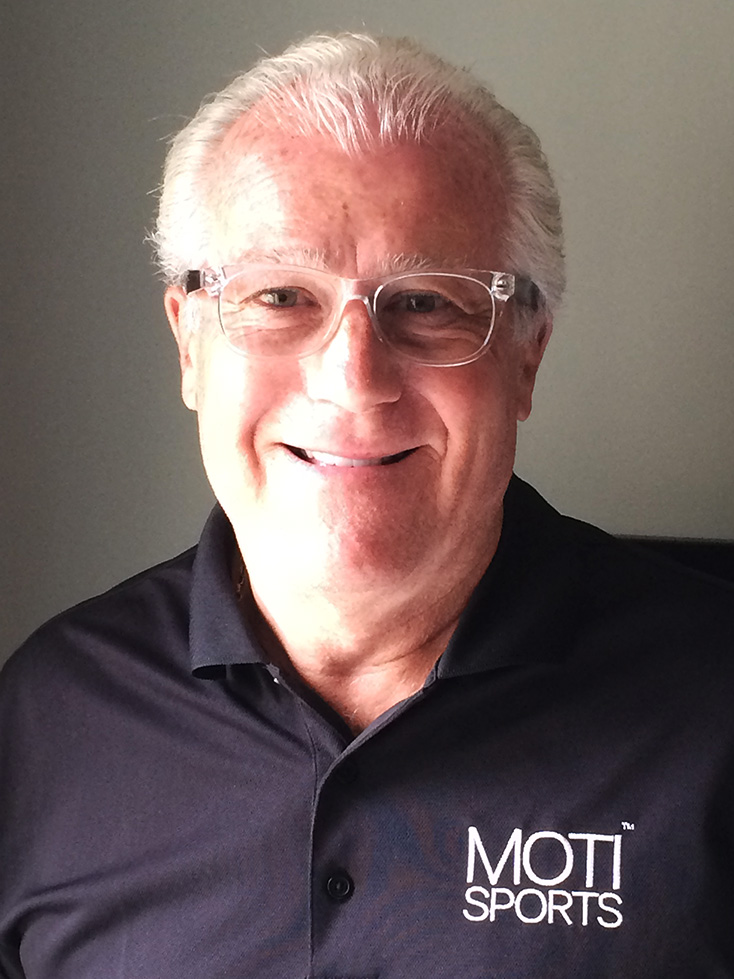 All 3D Drills are designed and narrated by Soccer Professional Player and Coach Alan Merrick, who played professionally with England Club West Bromwich Albion and Peterborough and in the USA for the Minnesota Kicks, Los Angles Aztecs, San Jose Earthquakes, Toronto Blizzards and Team America. Alan Merrick has coached professionally Minnesota Strikers, presently coaches University of Minnesota Men's Club Team, as well as the Minnesota State Men & Women Select teams in multiple decades. Learn more about Alan and other members of the MOTI Sports team here.