About MOTI 3D Soccer Training
MOTI Soccer app
Coaches, players, parents and organizational leadership can remain connected to the 3D visually engaging learning environment on the go. Even when the MOTI Mobile App is not tethered to the internet, we've engineered so your most recent plan is available for every 3D media element you viewed when the internet was available can be viewed locally on your device. Once a user is logged in they can view the Coaches Announcement on the board, what a practice plan and view individual 3D media elements interactively to truly understand the expectations of the coach for the session.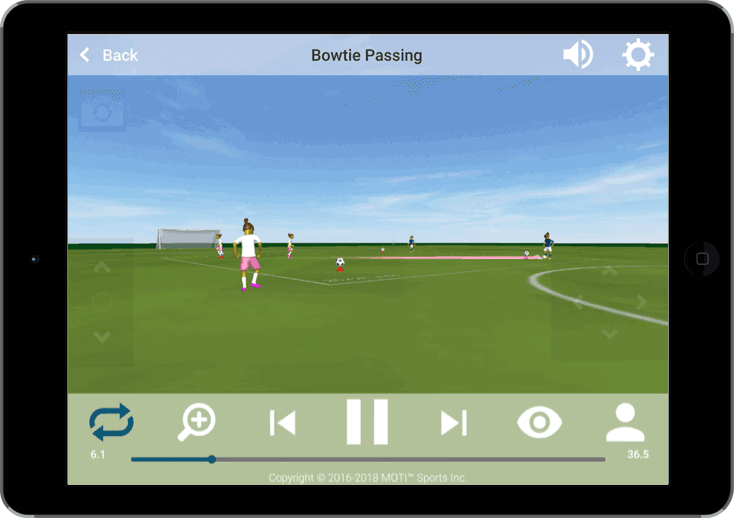 Watch this video to see how this system can improve your players while training your coaches.
Watch and see how to sign in to the system.
Watch the MOTI Soccer App QuickStart
Watch How to Subscribe via App Store for 3D Soccer Skills