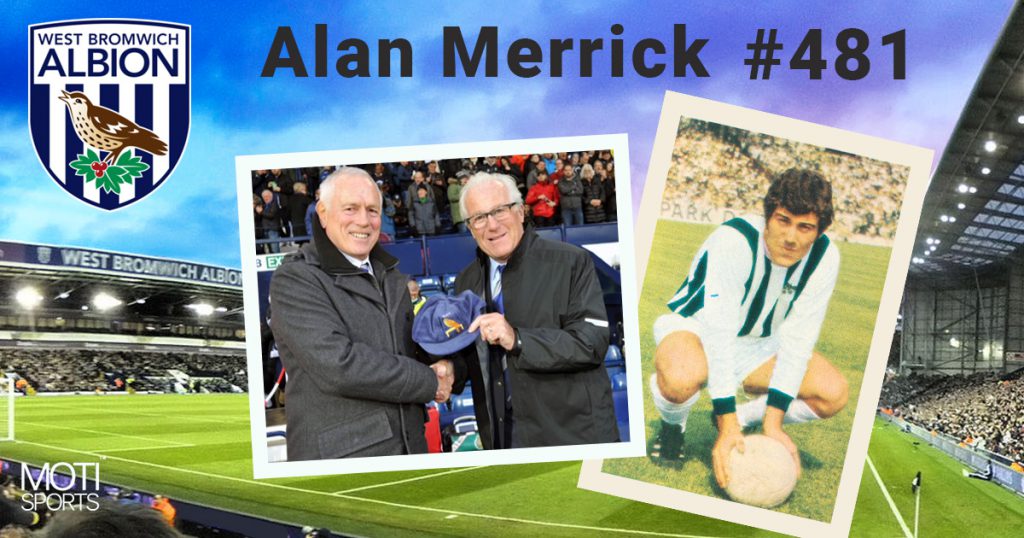 Congratulations Alan!
On November 7th, 2021 Alan Merrick (MOTI Sports' Director of Soccer Content) a veteran football/soccer player was recognized by his first professional club joining the "100 game club" and recognized as their 481st professional player in the 143-year history of the West Bromwich Football Club (founded in 1878 in West Bromwich, West Midlands, England).

Why is this important?

Recognition of a players' achievements in life allows young aspiring players to have inspirational role models and career paths mapped out before them as potential paths for personal and vocational growth. READ MORE